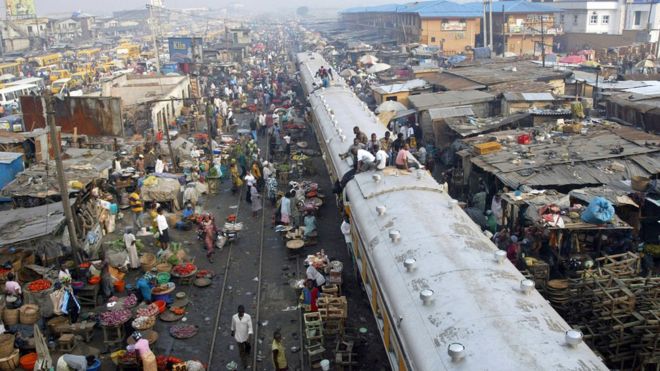 As the president of a democratic country, suggesting the bulk of your electorate is lazy is not usually a good idea and doing so at an international business forum, even less so.
And that is what a lot of Nigerians thought about comments made by their president, Muhammadu Buhari, on a visit to London last week.
Speaking on a panel during the Commonwealth Business Forum, President Buhari said that "a lot of" Nigerian youths claim "they should sit and do nothing" but expect to get "housing, healthcare and education free".
Unsurprisingly social media erupted and the hashtag #LazyNigerianYouths was born.
In a statement soon afterwards, the president defended his words. His media aide quite rightly pointed out that the president never used the word lazy. But that didn't do much to quell the angry masses online.                                             Continue reading →